We are pleased to launch our new platform - Universal Foresight (UF)!
The content of the platform will be growing organically as the initiative evolves and the community of contributors grows.
If you are intrested in shaping and shaking the future join us by registering to the platform and follow us on social media. Throughout June we will be introducing and sharing different features of the platform and letting you know about the ways in which you can contribute and/or benefit from being a member of the UF community.
See you around!
The UF Team!
Latest News
29.04.2020
29.04.2020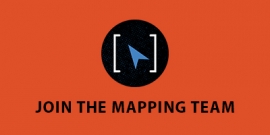 29.04.2020